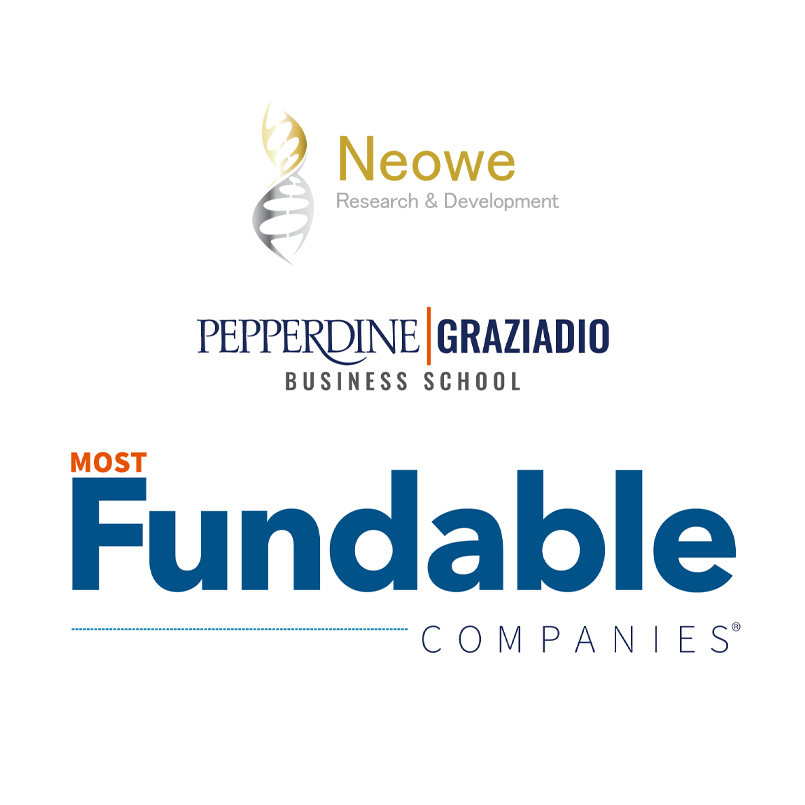 Neowe Name Most Fundable by Pepperdine Graziadio!
In their fourth year, more than 3,300 early-stage US startups from across all 50 states vied for a space on Pepperdine Graziadio Business School's list of 16 Most Fundable Companies®. All 16 winners were worthy of serious investor consideration based on several company variables including financial projections, market opportunity, intellectual property, competitive advantage, and management-team expertise. See where Neowe Research landed in the list and watch company highlights included in the event stream replay below.
https://bschool.pepperdine.edu/events/most-fundable-companies/2021/
Interested in how Neowe is transforming the MoIT space? Be sure to discover Ouipan!