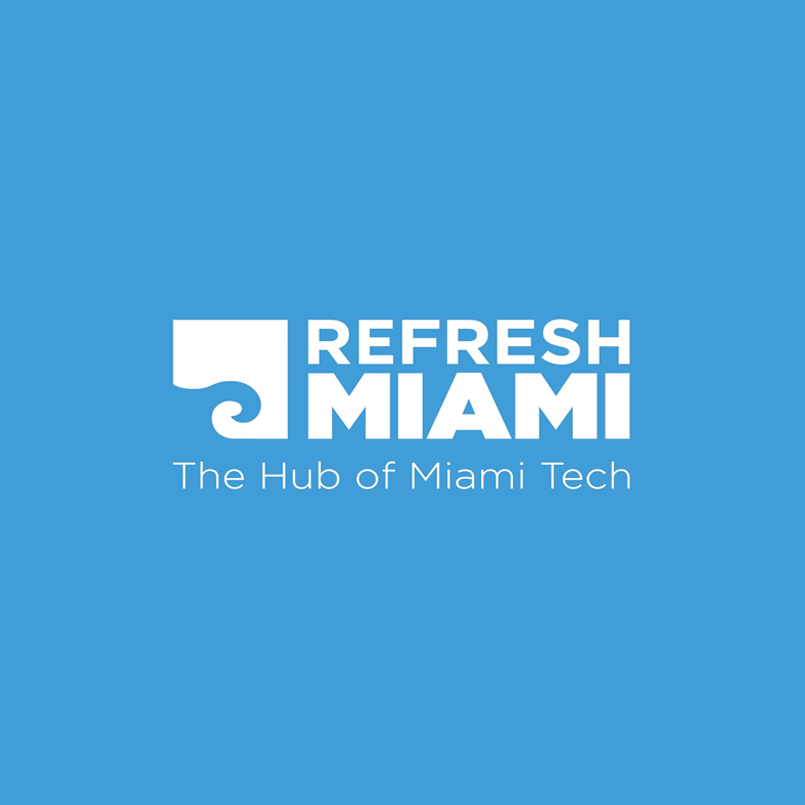 Meet the South Florida founders developing a 'smart' bedpan
Last week, the Neowe Research achieved gold status as a part of the 2021 Most Fundable Companies List, awarded by Pepperdine University's Graziadio Business School. The competition attracted entries from over 3,300 early-stage companies across the country. Learn more about our flagship product, Ouipan, by visiting the article below. 
https://refreshmiami.com/the-wee-of-your-dreams-meet-the-south-florida-founders-developing-a-smart-bedpan/
Interested in how Neowe is transforming the IoMT space? Be sure to discover Ouipan!